2019 PLATINUM POLE AWARDS | STEEL CITY
Cheerleaders Gentlemen's Club, voted Best Gentlemen's Club in Pittsburgh an unprecedented 5 years in a row (2014-2018), and Metrospect Entertainment, Philadelphia's premier event firm, have teamed up to present the world's most pulsating pole competition, The Platinum Pole Awards!
Contestants hailing from all over the globe will battle it out for a chance to win the astonishing $10,000 Winner Take All prize. Local and national celebrity judges will be brought in to select the winner and contestants will be judged on agility, technicality, presentation, showmanship, originality of performance and costuming. Tickets to this unprecedented event will include a sponsored select open bar, gourmet passed appetizers and a champagne toast to congratulate the 2019 Platinum Pole Awards Steel City Winner.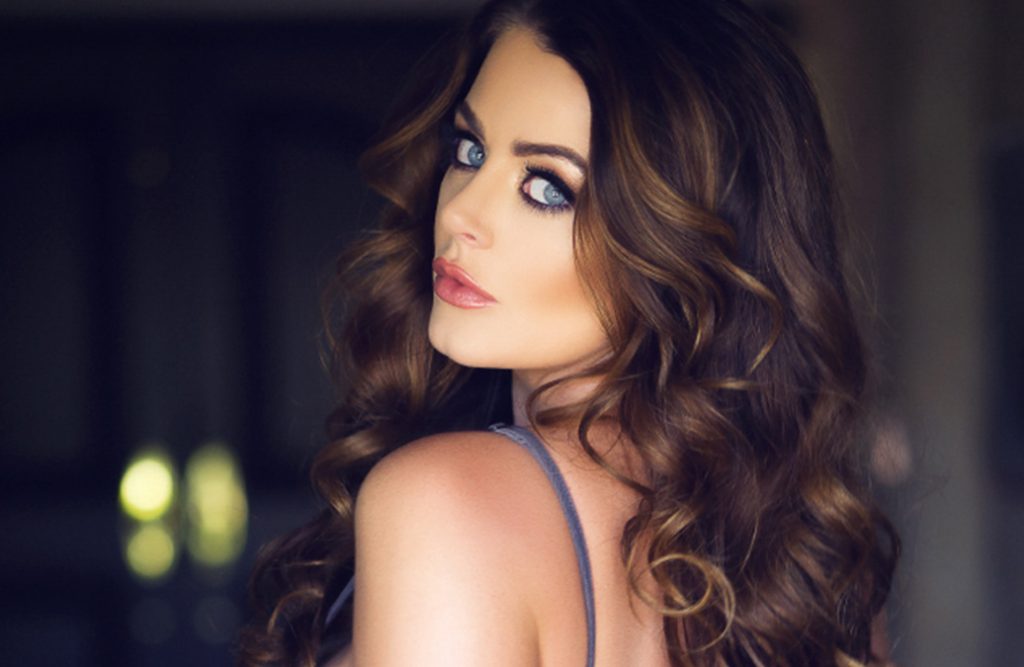 SOPHIE DEE
EVENT HOST Originally hailing from Wales, Sophie Dee made the move "across the pond" in 2008 where she settled into life in the states in sunny California. As the 2019 Platinum Pole Awards Steel City host, Sophie is sure to bring her cheeky charm and international experience to the stage when she takes the reigns of the world's most pulsating and anticipated pole awards event. In addition to her hosting duties, Sophie will be with us at Cheerleaders Pittsburgh for 3 nights beginning on June 13th and feature performing on Friday, June 14 and Saturday, June 15th.
MATT LIGHT
EVENT CO-HOST Matt Light is one of the hottest comedians in the industry today. He takes every topic in life and twists them on their head with the perfect mix of charm and tell-it-like-it-is attitude. Now in remission from Hodgkin's Lymphoma, Matt's new outlook to make people laugh at life and death, and enjoy the silly observations of that comes with it, is contagious when he's on stage. Matt has his own regular comedy show case called "Lights Out" at the Pittsburgh Improv, he hosts "Man on the Street" for WDVE Morning Show and has performed in front of audiences across the United States. Matt was featured on Good Morning America and he was also named Pittsburgh's Best Comedian 3 years in a row by Pittsburgh Magazine. Matt also has been featured on Barstool Sports and was in the main event of "Rough N Rowdy 7".
CLAUDIA MONET
GUEST JUDGE + LIVE PERFORMANCE • The only USA Billboard Dance hit erotic artist 
• #11 Billboard USA Dance Chart "Little Voices" 
• 2 x Entertainer Of The Year Nominee
• 2019 Miss Exotic Worlds Hottest Body

Claudia Monet is a Top 20 Billboard Dance Recording Artist with the Hit Single "Little Voices".
MEET THE 2019 STEEL CITY CONTESTANTS